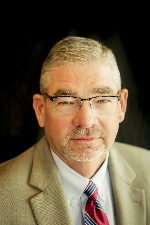 Thank you for visiting our web site. The employee-owners of Shamrock Bank would like to thank you for taking time to visit shamrockbank.com. We are very proud of our bank and the services we offer, including our new web site. I hope you find our web site helpful and easy to use. If you are not already an online customer, you may contact your local customer service representative to sign up.
I hope that as you look through our website it becomes evident that our top priority is you, our customer. We strive to build long lasting relationships that are more than just banking, but are strong relationships that become the very fabric of the communities we serve. More than a customer... more than a bank is our promise to provide exceptional customer service.
As owners, each employee has a vested interest in the success of our company, and we realize that our success depends on customer satisfaction.
Again, thank you for visiting our website.

Respectfully,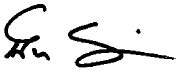 Guy Sims
Chairman, CEO & President
Shamrock Bank, N.A.